Php training in chandigarh - Chandigarh
Friday, 22 April 2016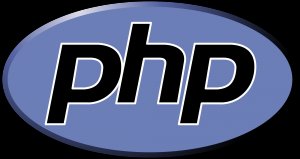 Contacts

savneet kaur

9914641983
Item description
PHP training in Chandigarh has become first choice of training among students who are seeking industrial training in Chandigarh. Because PHP is the programming language where there are tremendous work opportunities and thus huge scope of JOBS in PHP.

CBitss Technologies provide the PHP training in Chandigarh. CBitss Technologies is fully open source technology based company.Our web development team have super specialization in developing field .

The well-experienced staff who have years of experience in website development, trains the candidates from beginner level to advance level of website development.

With these growth of internet programming languages has evolved thousands of job opportunities for IT professionals.

CBitss Technologies (09988-74-1983)
SCO 23,24,25
Level 3, Sector 34 A
Near Passport Office
Entry Back Side
Chandigarh.