Place your website in top rank and get guaranteed traffic - Chandigarh
Monday, 13 January 2014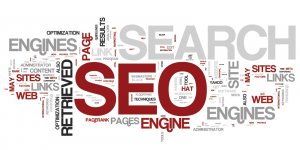 Contacts

rajesh

07696225768
Item description
SEO expert call me:- 07696225768
SEO work on your website. Google Top 10 ranking your website keyword with in 2 month granted and 100% result. call me now : 07696225768
4 year experience astrologY website's...classified and back to back response you...
PLACE YOUR WEBSITE IN TOP RANK AND GET GUARANTEED TRAFFIC
Online Advertising Services in all world..