Smart Classes Launched Online Web conference Classes - Chandigarh
Tuesday, 14 November 2017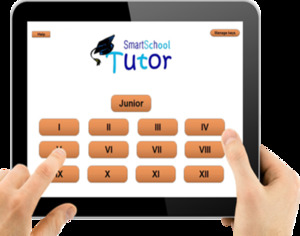 Contacts

sanjeet

9914592610
Item description
There are several rewards of attending an online smart class. First, you can have it disregard of
anywhere you are. All you need is a device capable and big enough to transmit the audio/video
data provided by the online tutor clearly. Following are some of the rewards of having online
smart classes:
Inexpensive
You need not spend too much money for attending smart classes online. You need a digital
device for connecting with the online tutor/software.
Different Tuitions at One Place
Online smart classes allow your child to have all the tuition classes at a single location. There is
no need to go from one physical location to another for learning.
Better Learning Environment
Smart classes provide all the data and information in a digital form. Hence, there is no practical
limit to information that can be used during online learning.